DESCRIPTION & TECHNICAL PARAMETERS
---
APPLICATION
Non-destructive testing for compressive strength of ordinary concrete in structural engineering.
STANDARDS
TB 10426-2004, JTS 239-2015, JGJ/T23-2011, DB11/T 1446-2017 etc.
FEATURES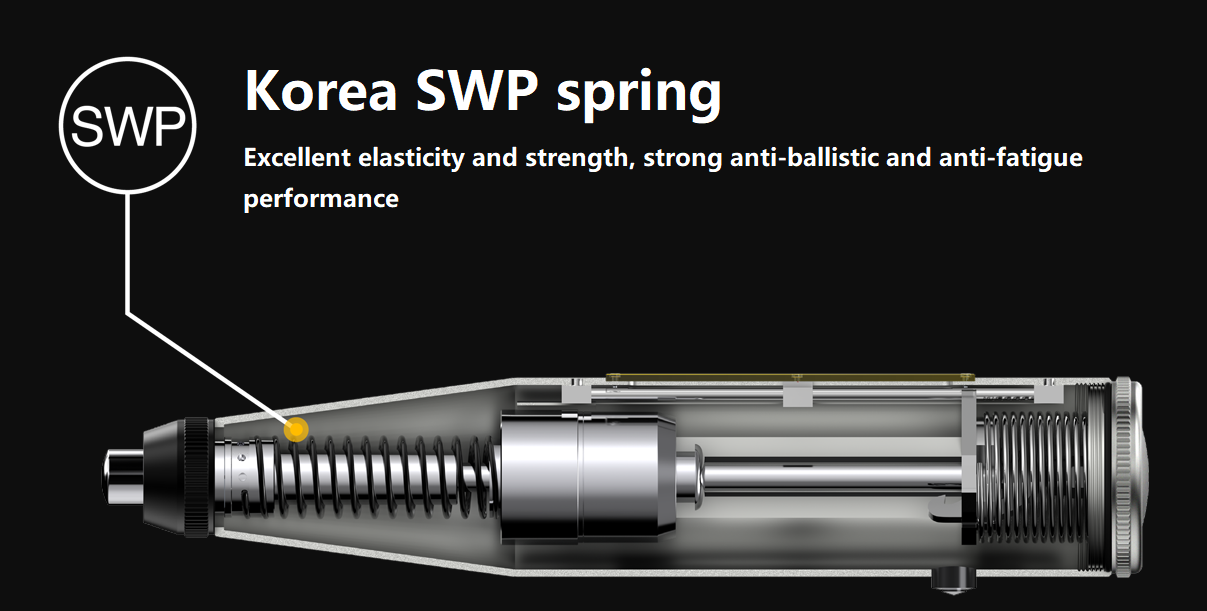 SWP spring imported from South Korea, with good anti-ballistic performance and more fatigue resistance.
NBR sealed dust ring to ensure the inside of the fuselage is clean and extend the maintenance period.
Full CNC machining to ensure the accuracy and stability of the instrument.
Soft anti-wear hand rubber sleeve for more comfortable use.
Fine-ground spherical zeroing screws for smoother rebounding.
The high-precision aluminum alloy flange is not easy to be damaged, and the high-strength hook is resistant to wear.
Integrated design of fuselage, guide key and support, which will never be damaged and fall off.
The button is produced by a special process, which is not easily damaged.
SPECIFICATIONS
Lifetime:More than 100,000 times

Test range: 10-60MPa
Impact Energy: 2.207J
Spring stiffness: 7.85N/cm
Impact hammer stroke: 75mm
COMPREHENSIVE SPARE PARTS