ABOUT US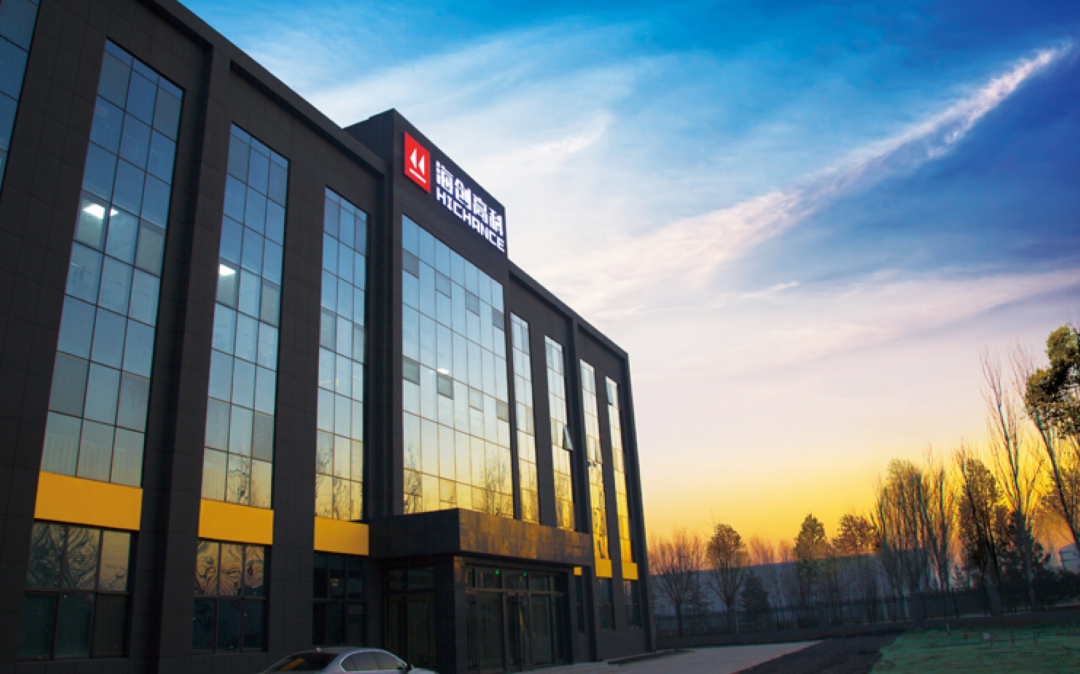 Beijing Hichance Technology Co., Ltd. (HICHANCE), established on 2006 and located in China, is a high-tech enterprise specializing in the research and development of construction engineering detection instruments.
Our intelligent instruments series, such as concrete rebar locator, nonmetal ultrasound detector, pile integrity tester, digital concrete test hammer, floor thickness tester, crack width/depth tester, pull-off tester etc., are widely used in engineering quality inspection of construction projects such as building construction, highways, water transportation, railway networks, winning support from thousands of customers.
We have a professional team with extensive engineering testing experience. Our staffs make every effort to give every customer outstanding products and superior services. We not only supply mature products, but also provide relevant training and on-site testing services to customers and partner companies. HICHANCE has become a leader in R&D, instruments supply and technical services in the field of construction engineering detection.
CONTACT
Address: Room108, Building27, No.801 Changlin Road, Xisanqi, Haidian District, Beijing, P.R.CHINA
Tel: +86-18611143865
Email: alan@hichance.cn